Well, one year on… we would like to take the time to reflect on what a crazy first year it has been since launching SmartaStudio. It all started in the midst of a global pandemic, and we are still going strong!
We have loved collaborating with over 60 businesses and counting and aim to continue our growth in the future by getting bigger, better, and creating even more awesome projects.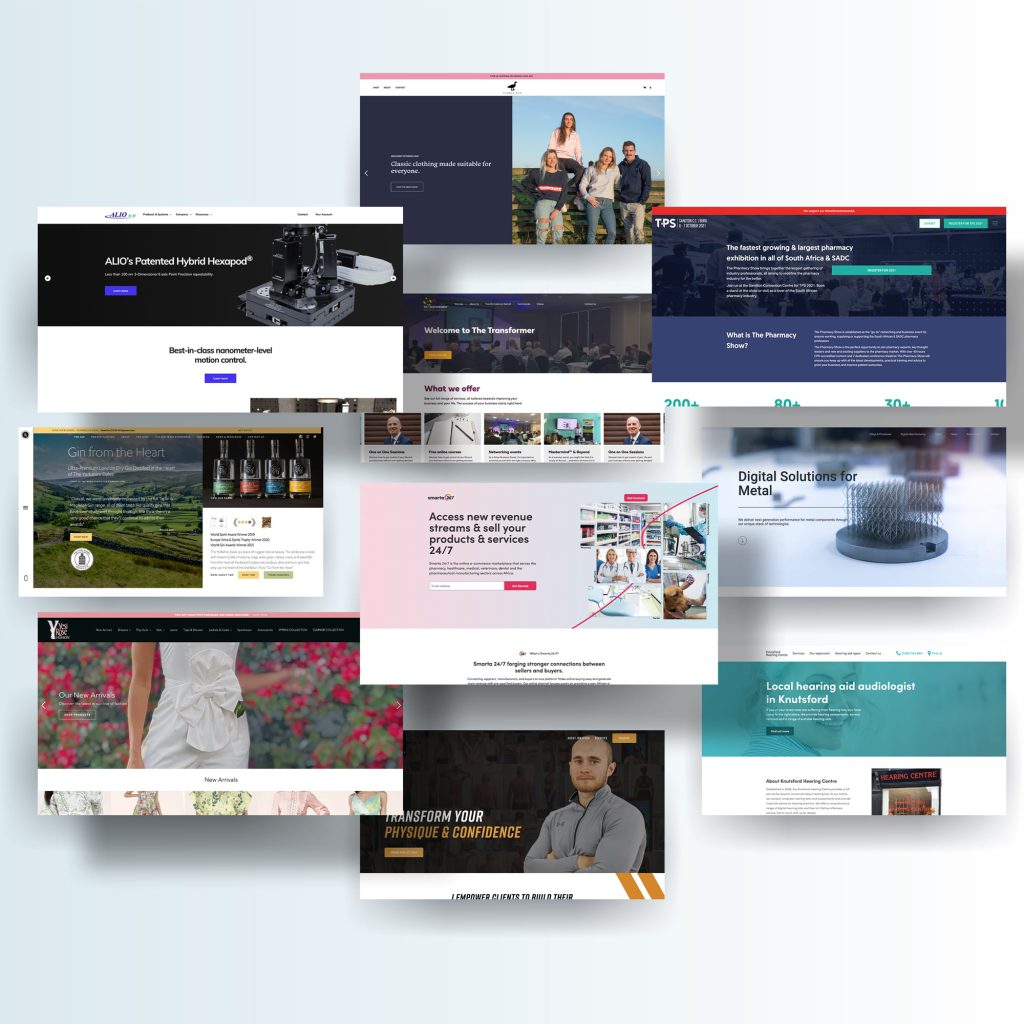 Alongside all of our amazing clients, we have introduced a new product into our business, Smarta Create. Which is aimed to support smaller, local businesses by helping them rocket-fuel their online presence with our range of digital marketing services all at an incredibly low cost with the same TLC we put into all of our projects, big or small
Over the last 12 months we have worked in tandem with the team at SmartaStudio on improving, transforming and also creating all of our brands. I have to say these guys are the best in the business! Without their help, we don't know where we would be today. Congratulations on your first year, here's to many many more of working, and growing together

Scott Lloyd, FPS Events
Our highlights from year one
Launching our agency during a global pandemic was nervy, to say the least. However, we have forged long-lasting relationships with our partners and clients that will never be forgotten.
The Transformer
This forward thinking, enthusiastic and innovative client has to be at the top of the list for us. They really brought the best out of us and gave us the freedom to express ourselves on behalf of their new website and brochure. Joe at The Transformer has become a huge part of our journey as we continue to support The Transformer as they progress the business into the future.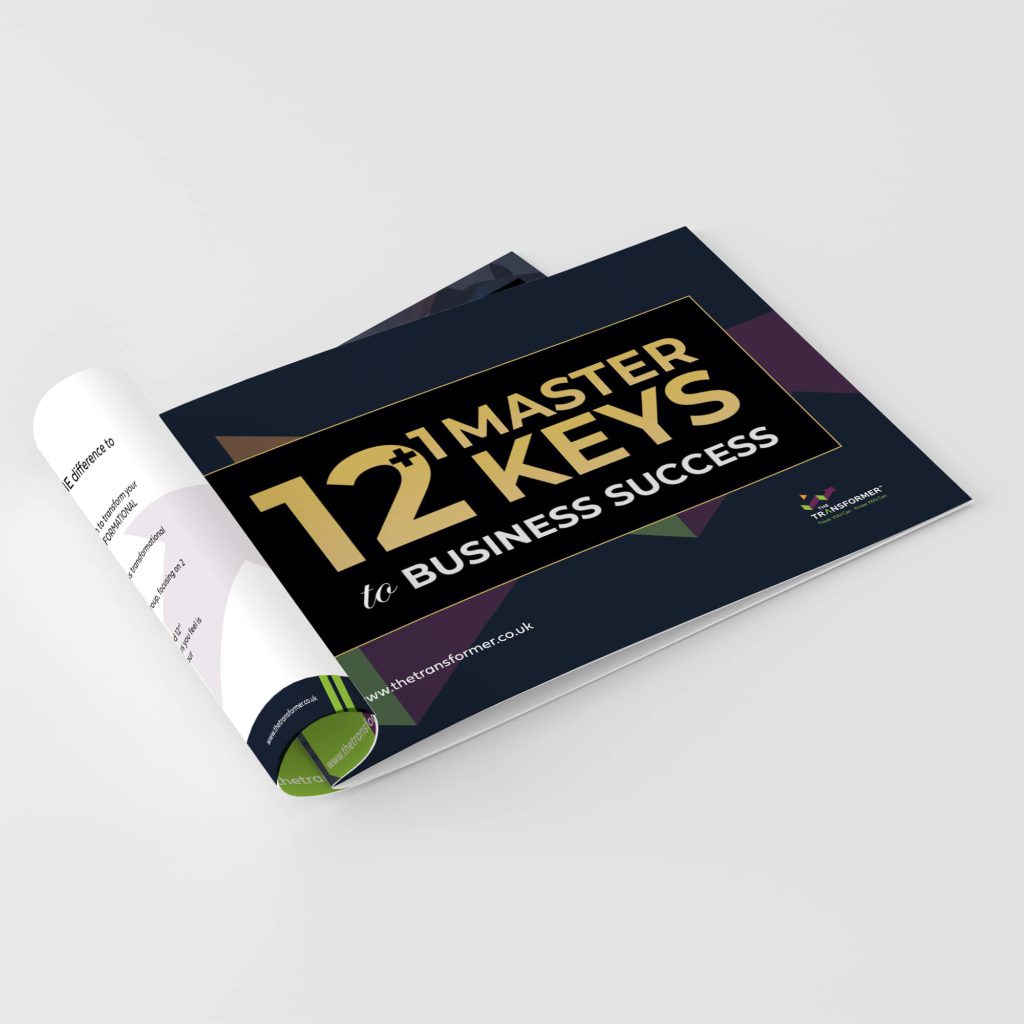 The Pharmacy Show, SAPHEX, GP Expo & Nursing Practice
It was an absolute privelege to create brands for the largest industry events in South Africa. Our first international client who allowed us to express our ethics in everything related to them. Their new websites are constantly adapting and growing, meaning we work with them closely and have regular catch ups to discuss ways we can improve.
Oh, and not to mention, designing a programme which was held by over 4000 people was pretty cool too.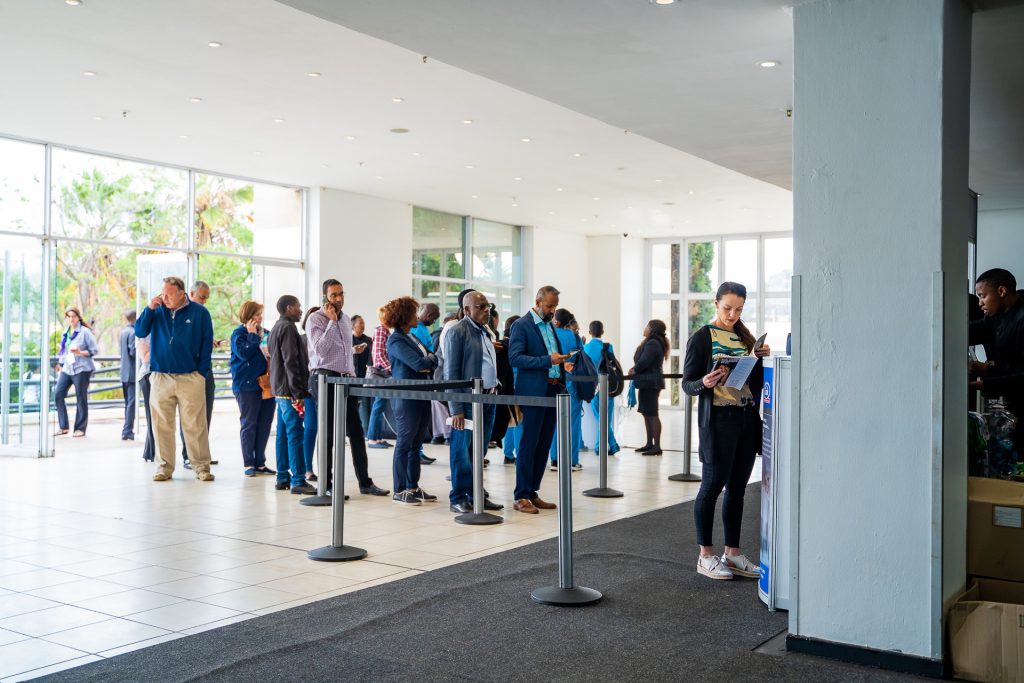 Taplin & Mageean
Probably the most interesting, and innovative website we have designed in our first year. A parallax design to showcase the brilliance of Taplin & Mageean gin! Just take a look for yourselves…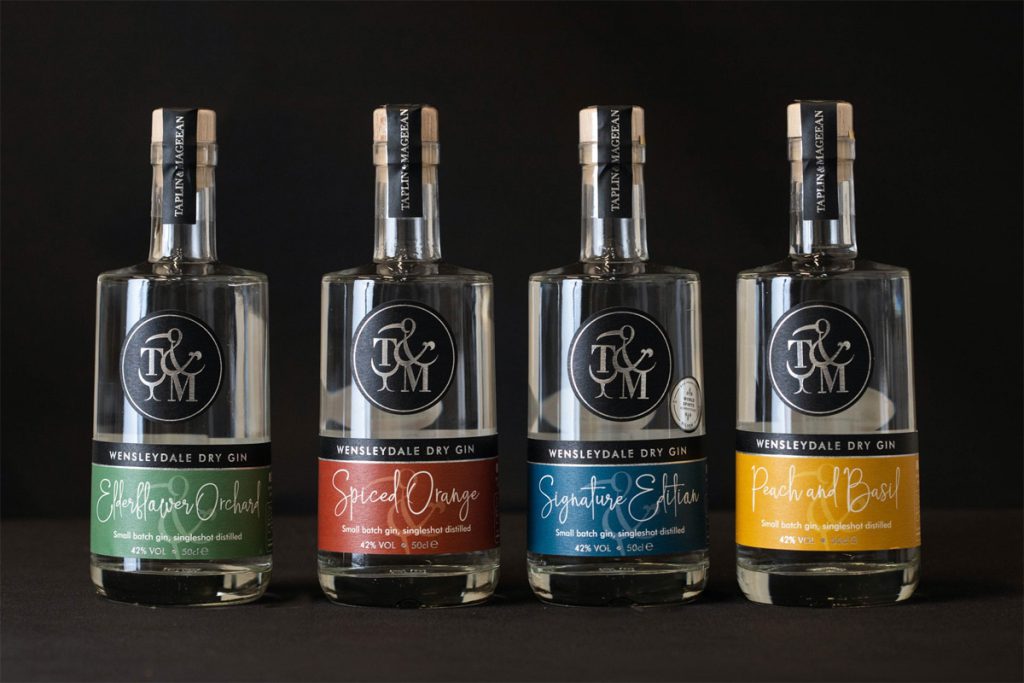 Here's to many more years
We just wanted to thank everyone for their help and support over this first year. A big thank you to our wonderful clients who allow us to get creative with their brands, websites and social media channels. A very big thank you to the people we work in partnership with as well.