Would you build your dream house?
Most likely not. So why are you building your own website?
You might think that's quite a dramatic statement. After all, very few people find themselves in a position where building their own house is even a viable option. But let's just imagine for a moment that it is…
Would you know where to start? Would you be able to source the materials, select the right tools, and create a solid foundation upon which to build?
And after it's done, would you be happy to live in it, knowing that it might fall on your head at a moment's notice?
Trying to do something so complex with very little or no experience seems crazy.
Which makes it the perfect analogy to designing and developing a business website.
Building a website isn't easy
We're constantly speaking with people who think building a website is in fact a piece of cake.
That's largely thanks to the rise in free website builder tools which focus solely on dragging and dropping photos and editing copy.
But there's so much more to effective web design and development than just choosing pictures and words.
For starters, most of these website builder tools only provide you with generic templates that have not been designed with your business in mind.
It's a little like taking delivery of a flat-pack shed. No matter how much you want it to look like a mansion, it'll only ever look like a shed.
Your business deserves better
Customising one of these free templates can be quite challenging, and if you don't have an eye for design you'll run the risk of creating something not at all befitting of your brand.
And if you opt not to play around with colours and layouts, then you'll simply end up with a very basic website that looks like all the other DIY sites floating around on the web.
Your business deserves to stand out and make an impression on your industry, to capture the attention of your customers, and to make a difference to your bottom line.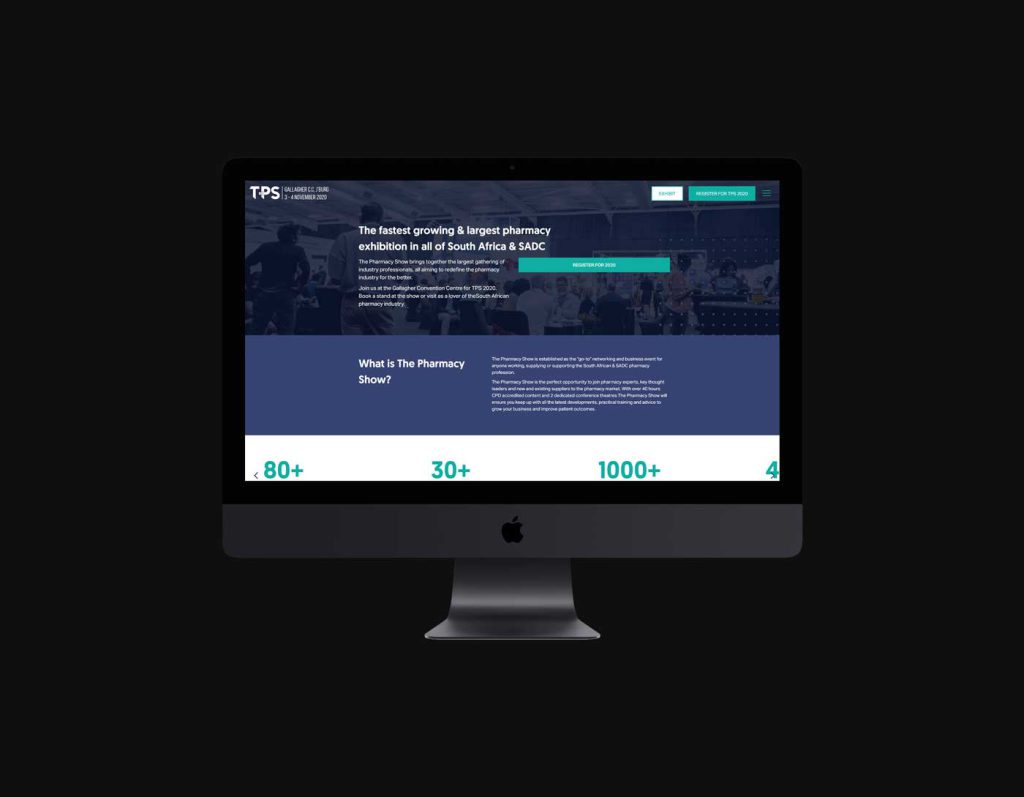 Your website needs to grow with your business
A professionally designed and developed website won't only help you appear legitimate and trustworthy in the eyes of your target audience, but it'll also offer you a platform from which to grow and evolve.
Using a free website builder restricts your choices with regards to the features and content you can add as your business becomes more successful.
And if you're trying to build the site from scratch, without the help of a drag-and-drop solution, then the time spent getting to grips with even the most basic HTML and CSS could be better spent working on the things you're actually good at.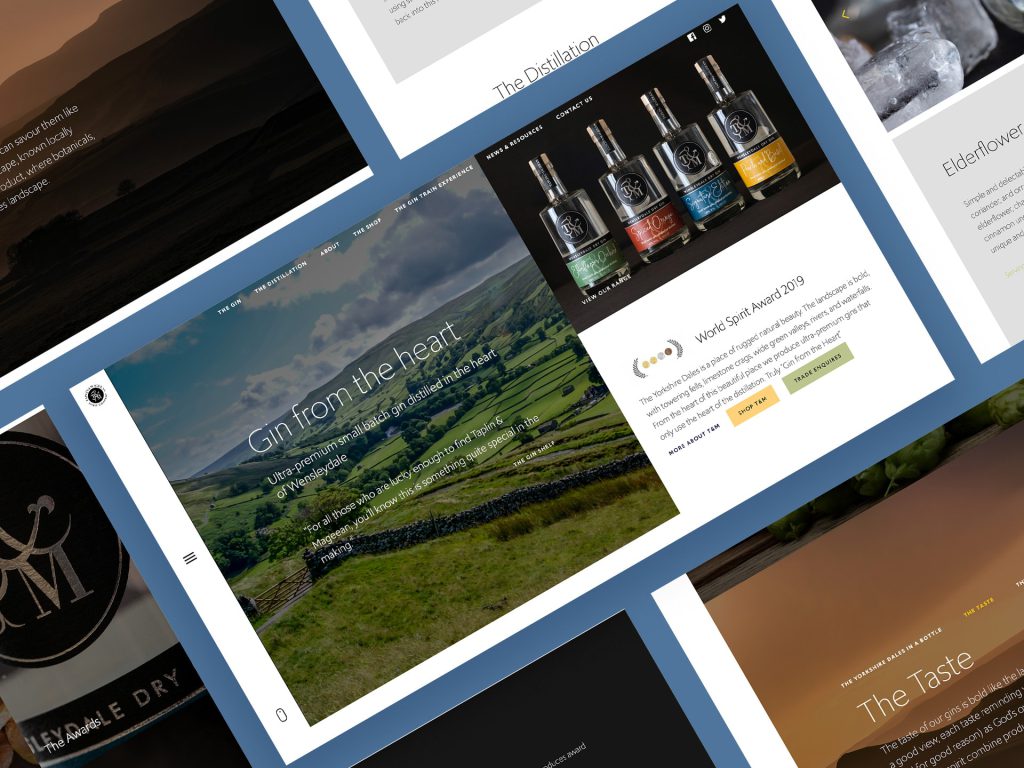 More than just words and pictures
Like we said, there's more to web design than words and pictures.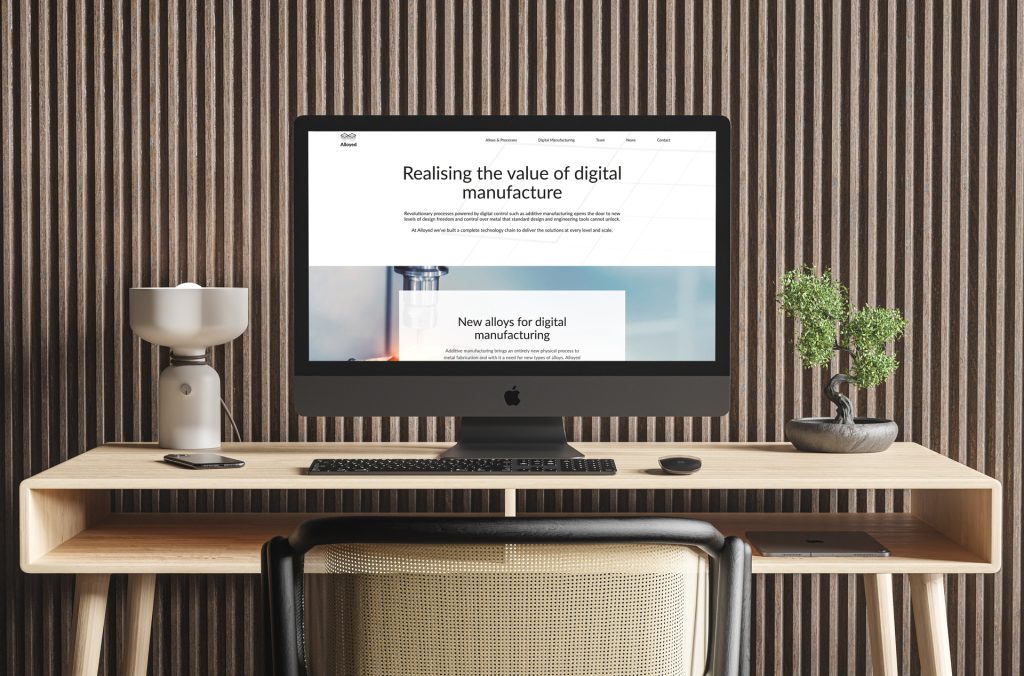 An effective website should be built to load quickly across a number of different devices and browsers. It should be developed with search engine optimisation in mind, ensuring it can be found and indexed by Google and other search engines. And it should follow certain design principles that encourage action and increase conversions.
In short, if you're serious about building a business, leave your website to the professionals.
Step away from the website builder tool. We'll take it from here.
Drop us an email on hello@smartastudio.com or give us a call on +44 (0)203 198 9622 to get started.